Angel Outreach partners with corporate sponsors to direct their annual corporate social investment (CSI) spend to a credible cause – the development and wellbeing of vulnerable children. For us, CSI goes beyond satisfying what "should" be done, and turns it into a real, tangible social impact that is directly attributable to your company.


Angel Outreach aims to spend actual time, regularly in the children's homes around East London, which corporates do not have the time to do.
Through our volunteers and committee members regular visits, we are able to identify first hand their specific needs as we get to know the homes, caretakers and children personally. Relationships are built and we see ourselves as outsourced fundraisers hopefully taking additional pressure away from the home as their primary responsibility is to care for these abandoned and abused children.
Through our website you are able to view the homes, learn more about them, their needs and certain projects and make an informed decision as to where you want to assist. We cater for both material or financial sponsorships as well as employee volunteerism that enables you to rally
your internal teams to make a difference which encourages real team building. A real social impact is made in an incredibly tangible way that directly and instantly changes lives. Not only will you change the lives of these children, but the lives of your staff will never be the same either. These children are our future and without the means and facilities to assist them in their journey of recovery, we find a broken community with no hope. As a registered non-profit organisation any sponsorship or donation will be tax deductible.
We do not take commission from any amounts donated, no committee member is paid a salary, we do not have any running costs, we volunteer our services and time because we are passionate about ensuring our lost generation is restored with hope and dignity.
All funds received for projects are carefully monitored and recorded by Halcyon Accounting through the Halcyon group. We manage the project from beginning to end on behalf of the homes and we distribute goods collected between the homes on behalf of the companies.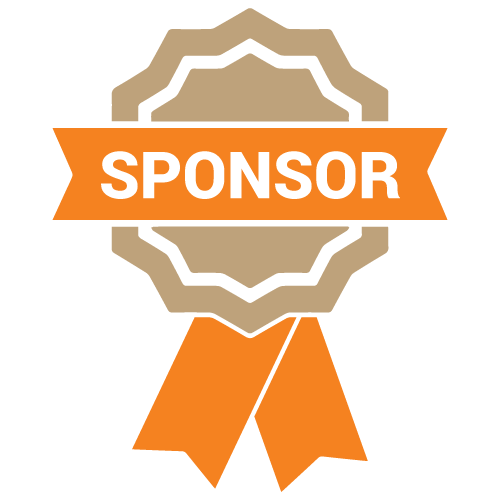 Become an Angel Outreach

Sponsor
All donations whether big or small are a huge help and are highly appreciated. Your donation can consist of a one-time contribution or a sponsorship. Signing up for a sponsorship means helping a child long term and can give both you and a child a meaningful and lifelong connection.
We offer the following Sponsorship options:

- Sponsor a Home
- Sponsor a Child
Sponsorships go towards basic needs such as food, clothing, medication, and school materials.